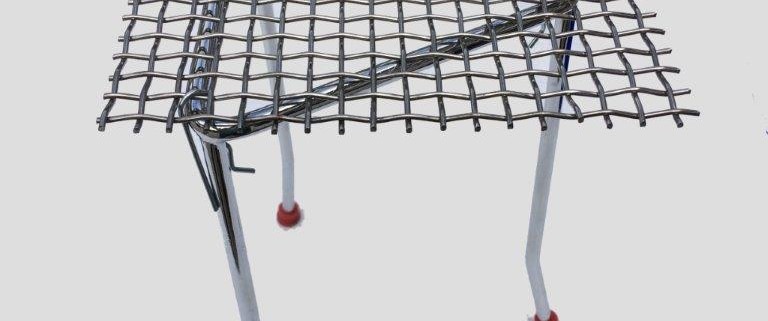 Enamelling Tools and Accessories
A selection of useful enamelling tools.
The standard grinding of our enamels is through a 60s mesh (250 micron). The finer mesh sieve sizes will result in a residue being left on top of the sieve, which if needs be, can be ground finer in the mortar and pestle – ideally under water to avoid the creation of dust.
The flat wire mesh is ideal for making your own supports. Pre-shaped Mesh firing supports are also available which allow excellent heat circulation.
The small shaker tubes are ideal for use in classroom situations – they limit the amount of enamel that can be contaminated or wasted.
Display 30 Products per page